Discover more from PulmCCM
Life, death and the ICU
Over 39,000 subscribers
FDA warns of sudden cardiac death with use of azithromycin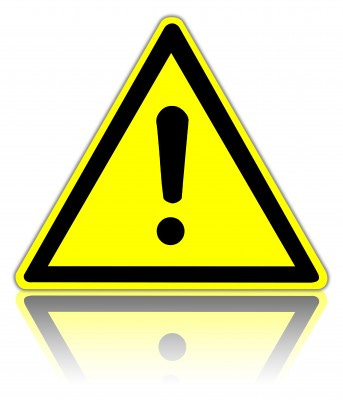 FDA Warns of Sudden Cardiac Death Risk from Azithromycin
Last summer, PulmCCM reported on a New England Journal paper suggesting an increased risk of sudden cardiac death in patients taking even a short 5-day course of azithromycin. Yesterday, the FDA expressed its official concern in a Drug Safety Communication and statement to the press on azithromycin's potential to induce torsades de pointes, a fatal heart arrhythmia.
The main portion of the FDA statement was as follows:
Patients at particular risk for developing [torsades de pointes] include those with known risk factors such as existing QT interval prolongation, low blood levels of potassium or magnesium, a slower than normal heart rate, or use of certain drugs used to treat abnormal heart rhythms, or arrhythmias.
This was a relatively weak warning, because in the New England Journal azithromycin study, the patients who comprised the highest-risk cohort (who had about a 1 in 4,000 observed chance of sudden cardiac death after a 5-day course of azithromycin) included patients not only with QT prolongation or known arrhythmias, but those with a wide range of moderate to severe cardiac disease (coronary artery disease, congestive heart failure, etc), without any history of arrhythmias.
The FDA has strengthened azithromycin's product labeling (see page 15) to include the warning about QTc prolongation and torsades de pointes.
Azithromycin is by far the most commonly prescribed antibiotic for patients with COPD exacerbations, and in fact regular azithromycin use has been recommended as prevention for COPD exacerbations. Since a large proportion of COPD patients also have cardiac disease, it's unclear how this new warning will (or should) affect prescribing practice. But prepare to be unsurprised: the lawyers' advertisements have already begun.
FDA Drug Safety Communication: Azithromycin (Zithromax or Zmax) and the risk of potentially fatal heart rhythms.
PulmCCM: report on the original NEJM paper linking azithromycin with cardiovascular death.
New Azithromycin package insert with the new FDA warning.
[polldaddy poll=6960638]