Discover more from PulmCCM
Life, death and the ICU
Over 39,000 subscribers
Last-Minute Pulmonary and Critical Care Board Review!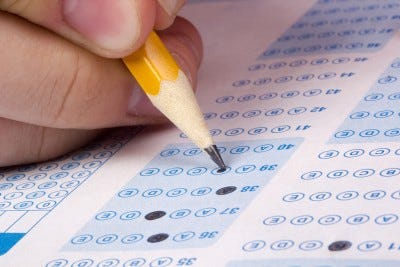 Need more pulmonary & critical care board review?
So you're taking the ABIM pulmonary board exam or critical care board exam this week. The stakes are high. You've done all your SEEK questions and re-read your notes from every random CME class you sat through last year, and you still don't feel quite ready?
Me neither.
Well, time is short. So here are 80 free pulmonary and critical care board review questions to help sharpen your brain to a test-slicing razor's edge.
And here's a free pulmonary board review video from CMEinfo.com, a teaser for their pulmonary CME and pulmonary board review products:
GOOD LUCK ON THE PULMONARY AND CRITICAL CARE BOARDS THIS WEEK!
-Matt